I took Jordan's first senior pictures at the beginning of the school year, and then last week met up with him again to grab some cap & gown and sports images at his school campus. He played basketball and football for Lakeland Christian, so it was fun to roam around the LCS campus for these.
I really love when seniors get pictures done at the beginning and end of their senior year – there are several advantages to doing this.
It breaks up the cost of senior pictures for Mom and Dad. There are sooo many costs during the senior year, and I've heard they really start to stack up in the spring. So why not get pictures out of the way in the summer or fall? Then you can grab a quick and easy cap and gown mini or college swag session right before they graduate!
Hair styles change during the school year! Boys sometimes go from long to short, or short hair to long hair. Girls sometimes change hair styles or even hair colors. And sometimes there are even growth spurts or your senior gets their braces off during senior year. How fun to capture the before and after of their last year of high school!
The spring before graduation gets BUSY! So it would definitely be more convenient to get pictures off your senior to-do list in September or October. (Or even during the winter months of Dec-Feb). And again, I always offer cap and gown or college swag sessions in April/May – so you can still sign up for one of those at the end of the school year.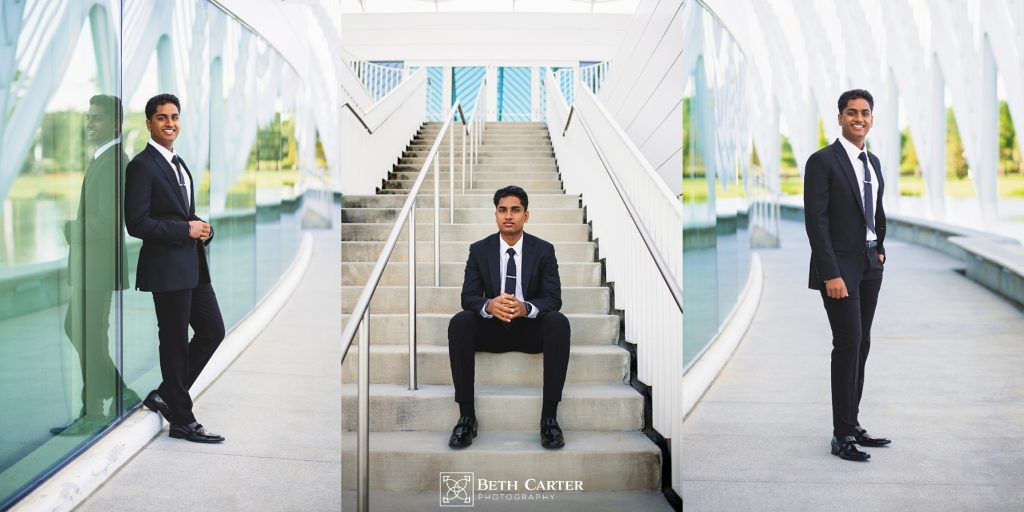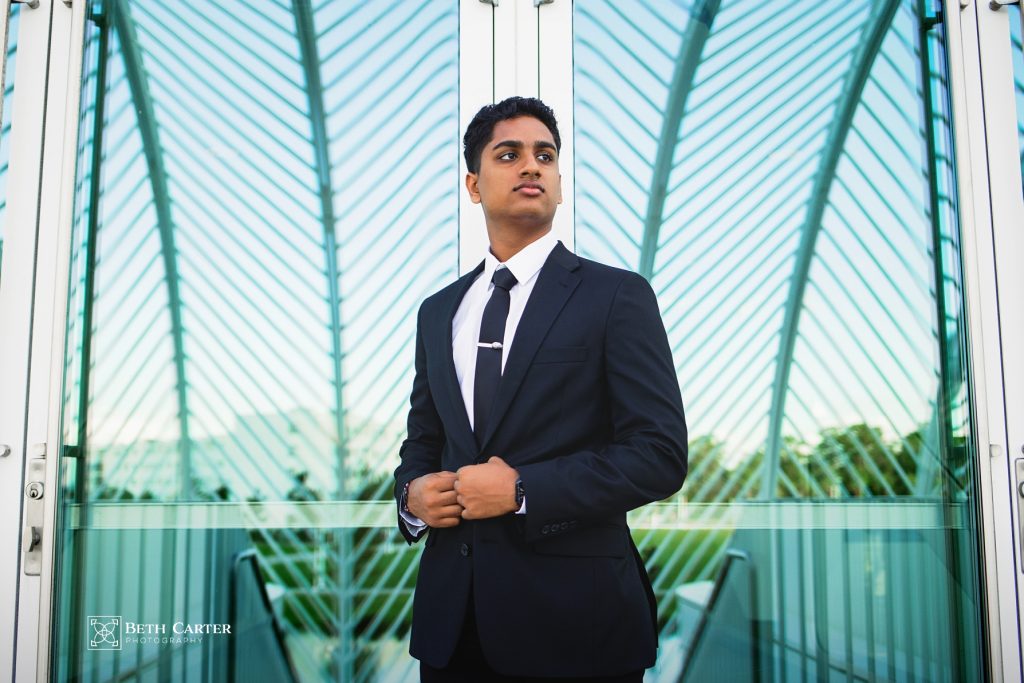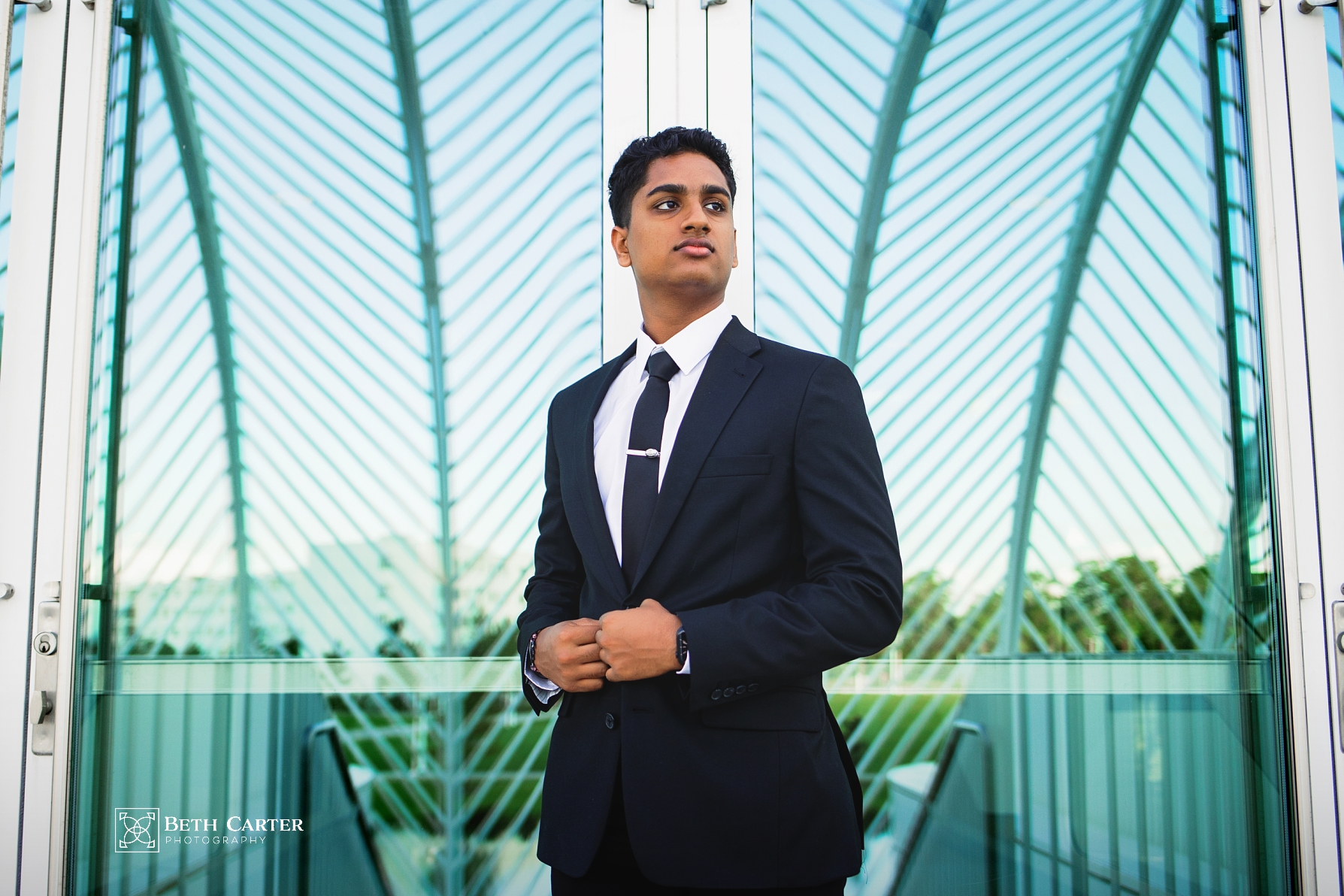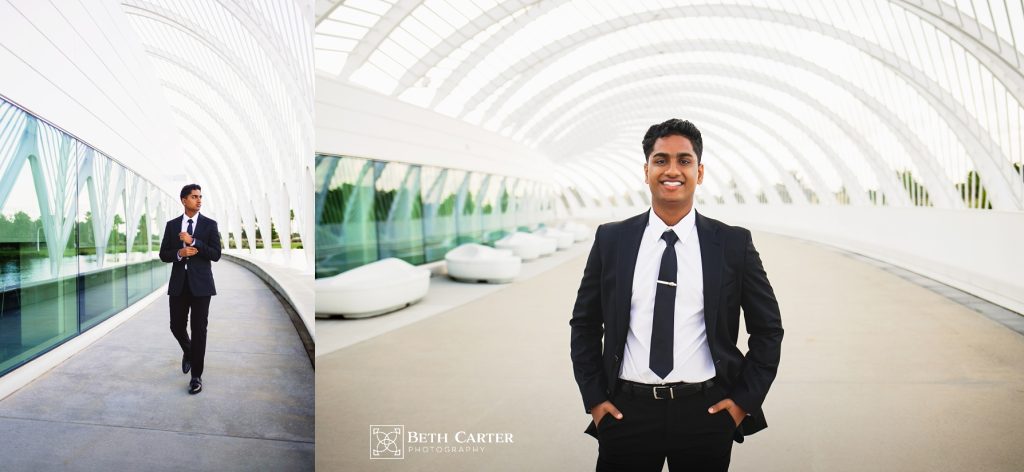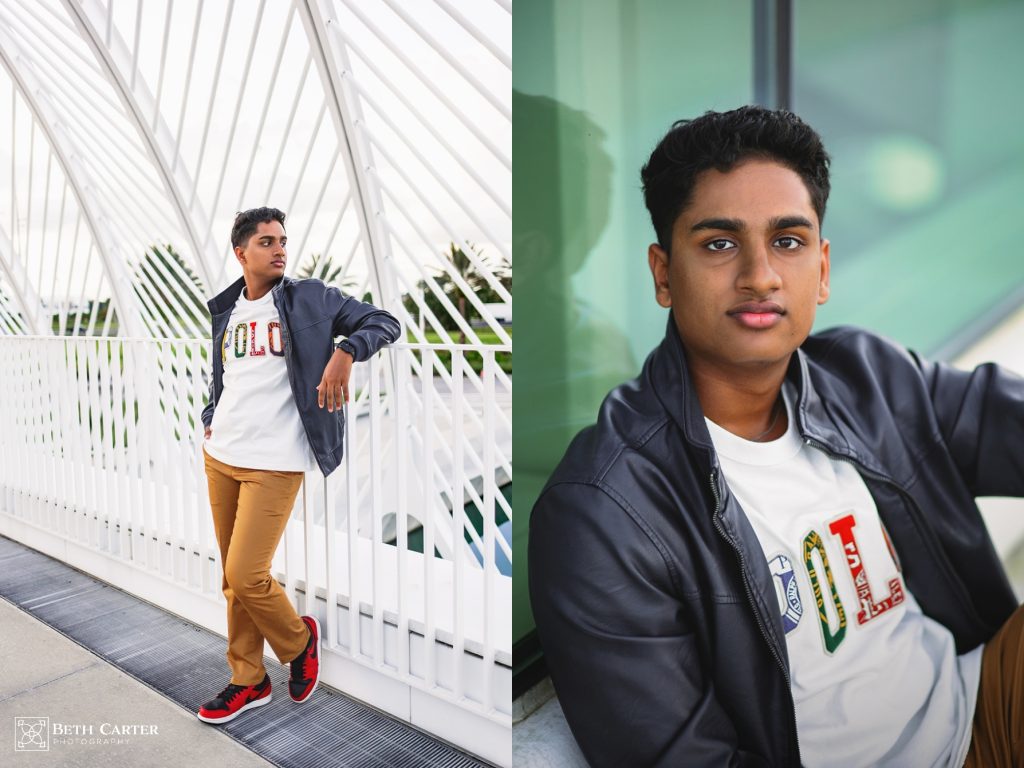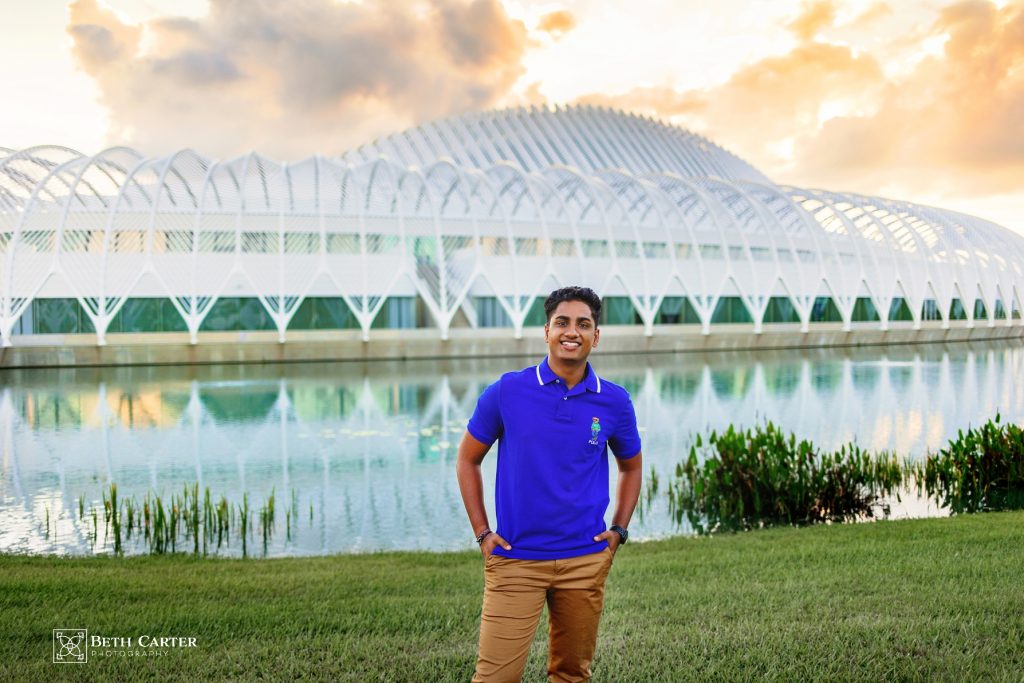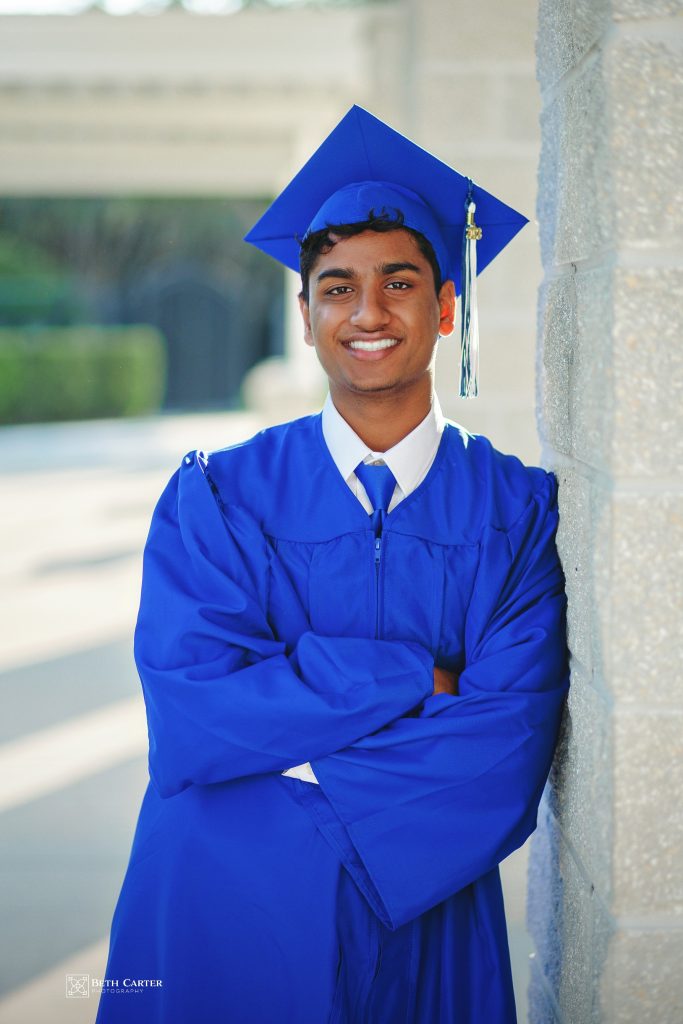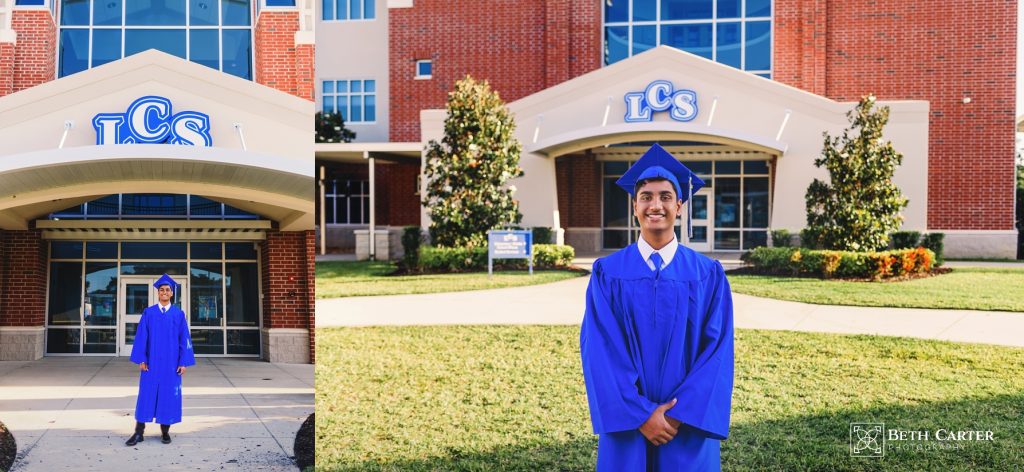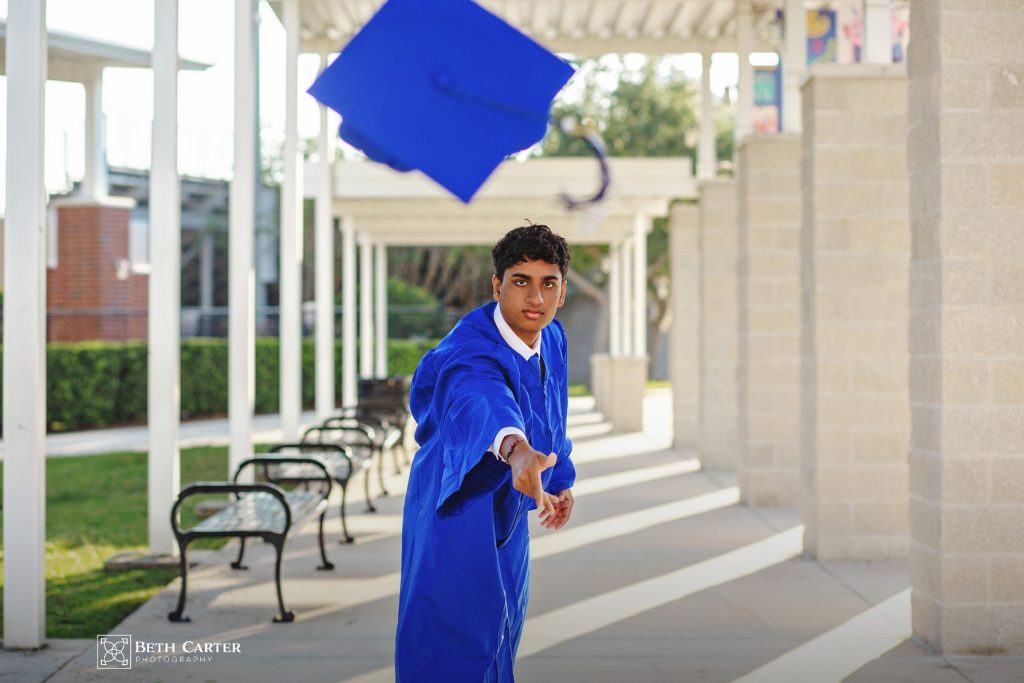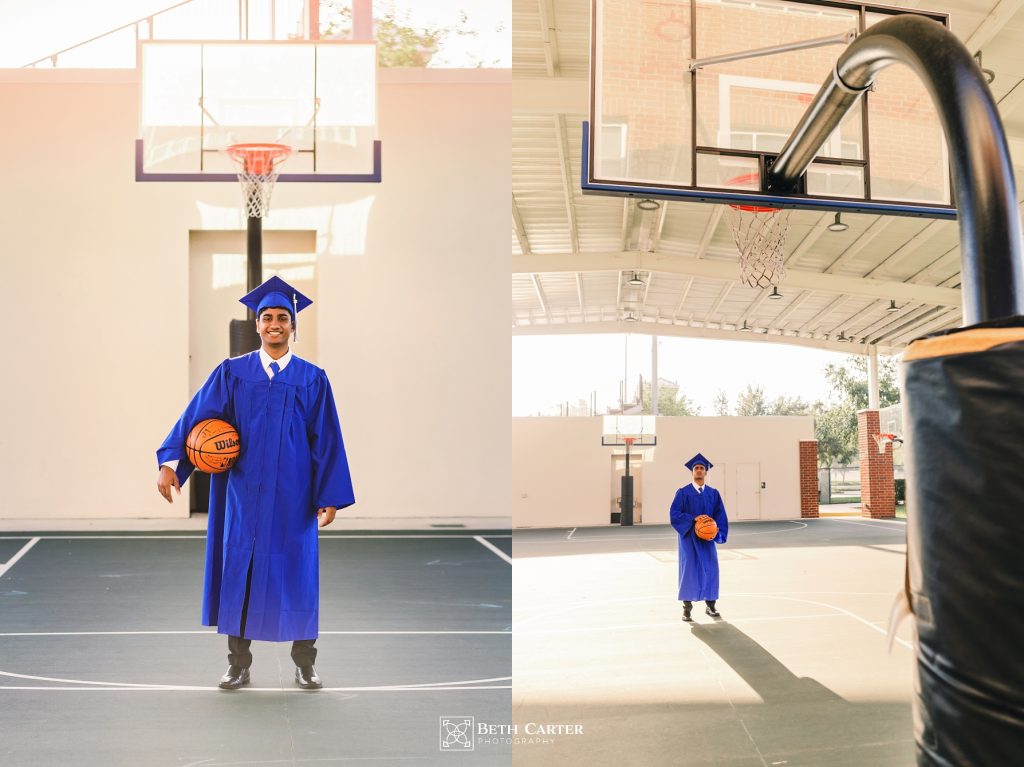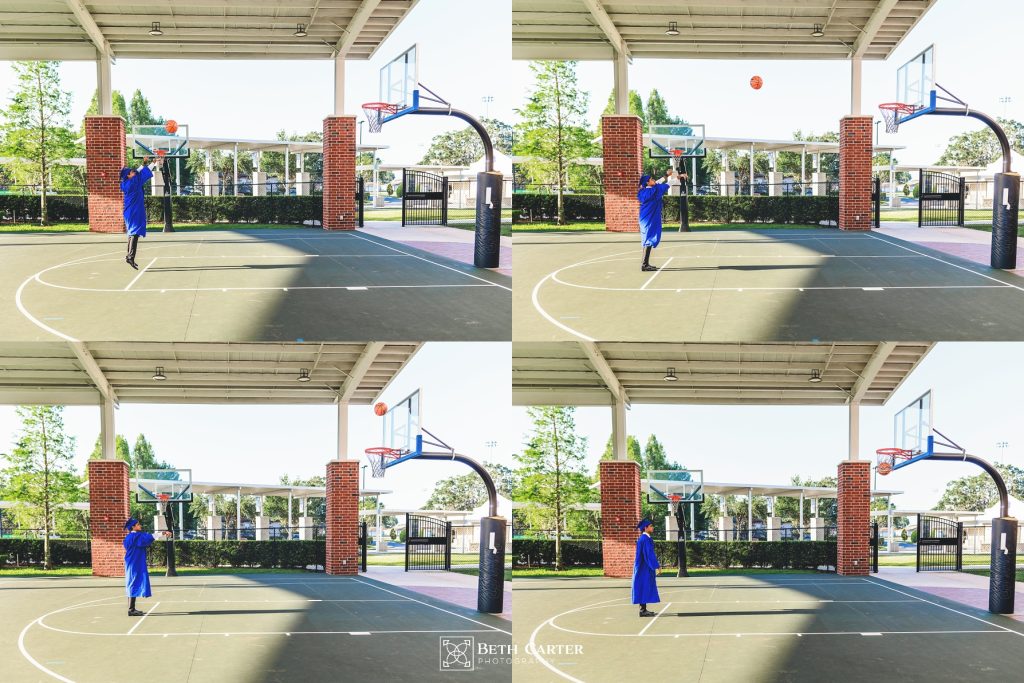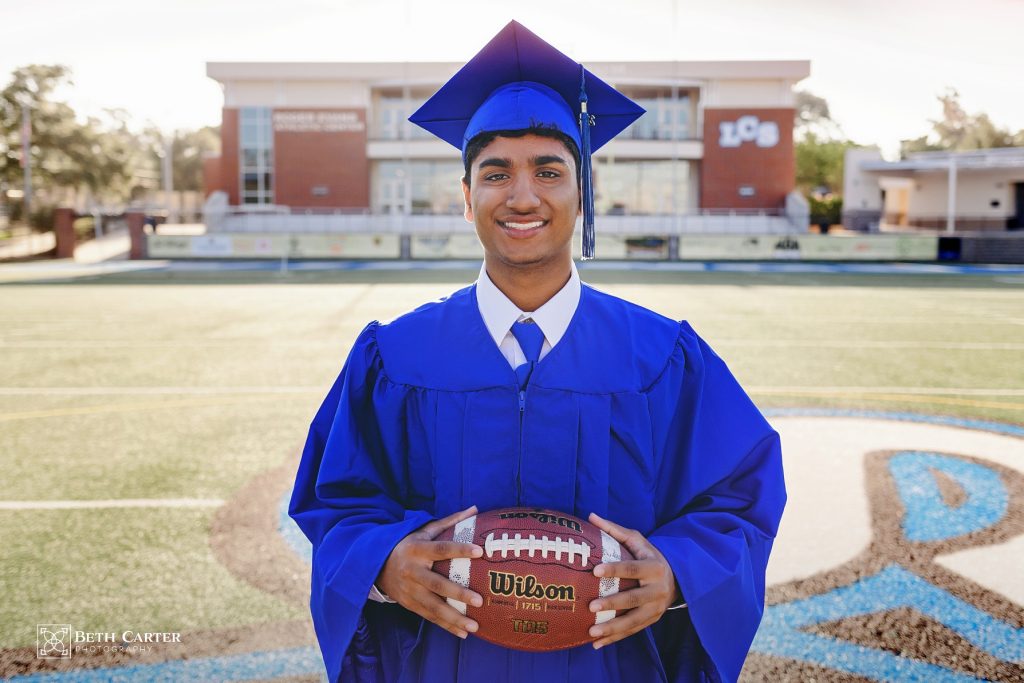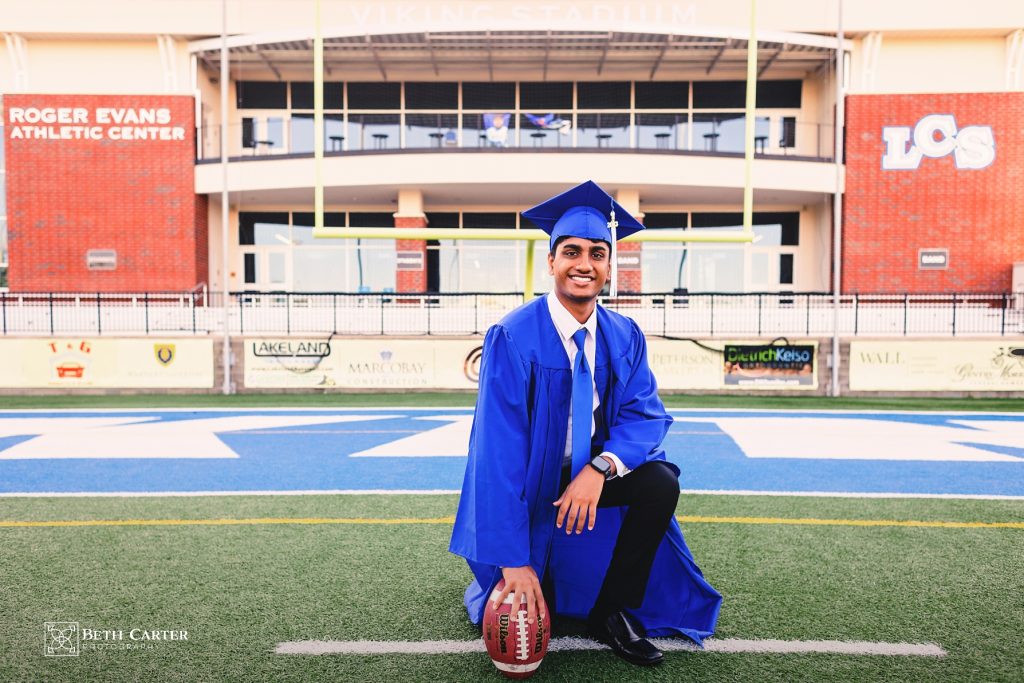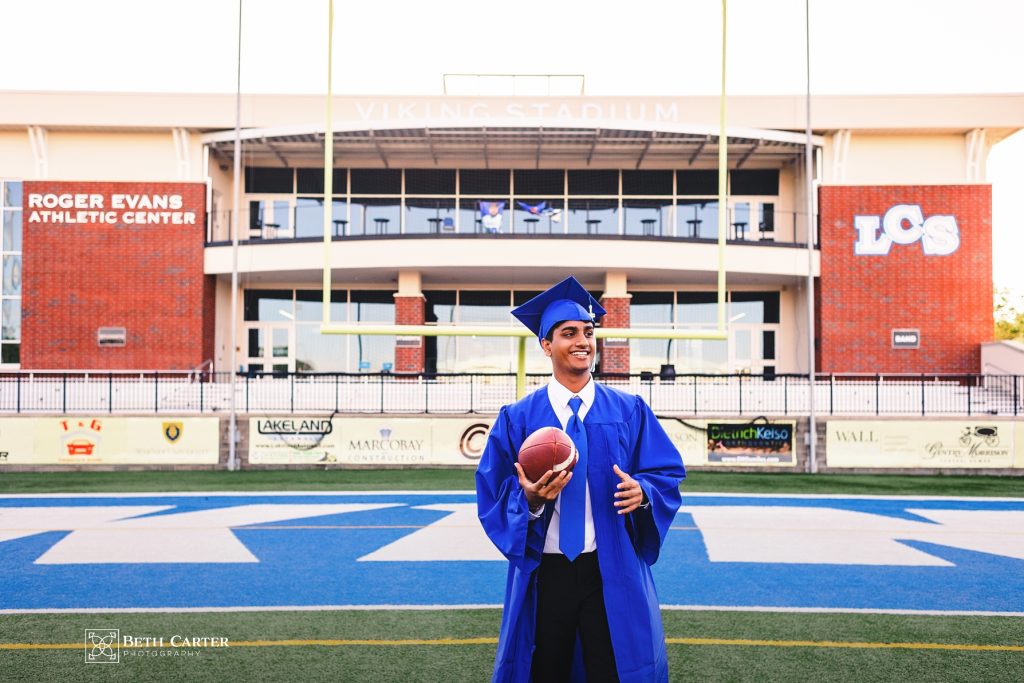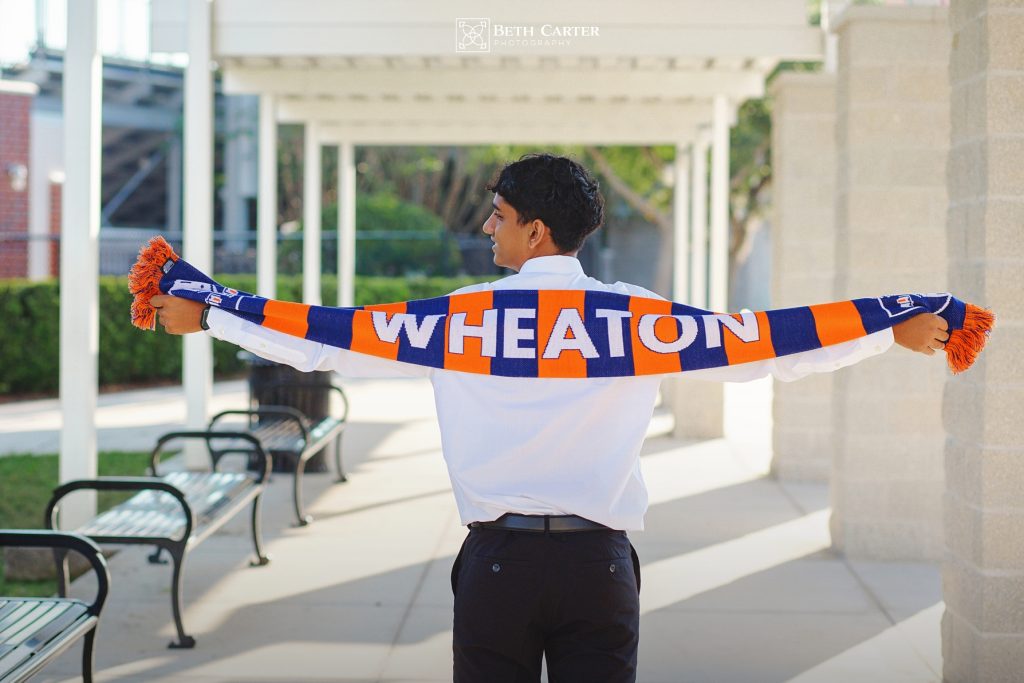 Would you consider splitting your senior session into two parts?
Here are some more examples of incorporating your senior's talents and interests into their session.