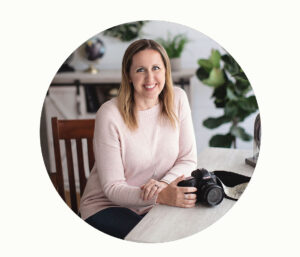 Hi.  Thanks for stopping by!  I've been photographing teens and families for over 17 years.  I simply love what I do, and love making teens feel great about themselves by boosting their self esteem and confidence.  My goal with every session is to make you feel amazing and proud to be YOU, and have a ton of fun while we're at it!
I'm married to my college sweetheart and we have Sydney, who is 15 and 6 ft tall, and Austin, who is a 7th grader this year and will probably be taller than me in the next 6 months.  I also work with our church youth group.  Have I mentioned I love working with teens?!
Fun Facts: I love music and have been playing the piano since I was 8 years old. Secretly I want to be a drummer when I grow up! Some of my favorite bands are Dave Matthews Band, We the Kingdom, Paul Simon, and Rend Collective. I love chocolate and hate cheese, and I absolutely love to travel.