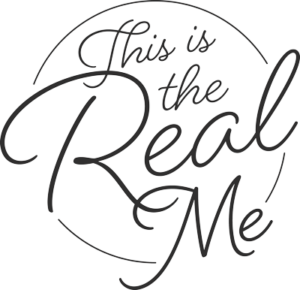 Teen Photography by Beth Carter
Welcome to the new website devoted exclusively to teens!  After photographing high school seniors for years, I am making a point to bring the same creativity and fun to all teens ages 10 and up.  Teenagers grow and change so fast.  Starting in middle school you gain a new sense of who you really are and what you truly love.  As you move into high school you become more independent and more grounded in your values and sense of purpose.  And of course graduating is full of excitement and anticipation of the future.  I will be there for every stage, capturing who you REALLY are and what is most important to you.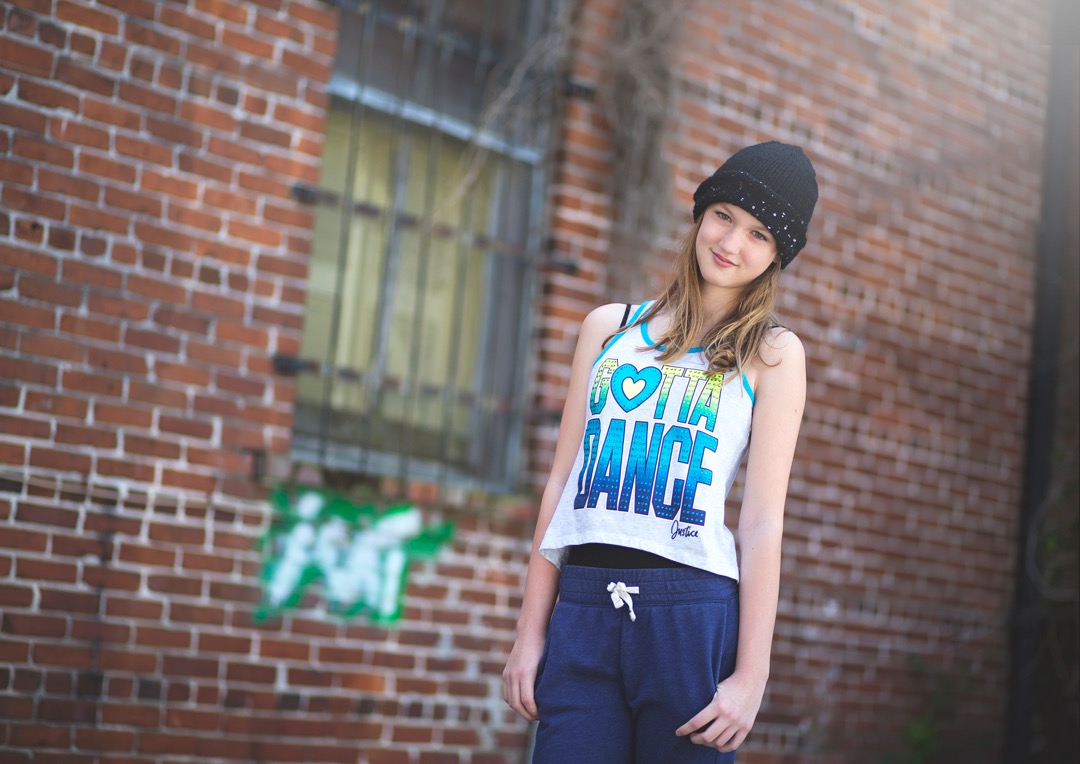 Real Me sessions are perfect for teens ages 10-16. They are designed to show off YOUR hobbies, YOUR fashion, and YOUR interests. Pick out your favorite outfit or team jersey and that accessory you can't live without and let's have some fun. Sessions usually last an hour at the location of your choice.
High school seniors have always been amazing to photograph. We will have plenty of time to capture every aspect of you. (Your style, your sports or hobbies, or even a class ring or your first car!) This is your time to shine and celebrate all that you've accomplished. Real Seniors receive a 2 hour session, up to 3 outfit changes, and 2 locations of your choice.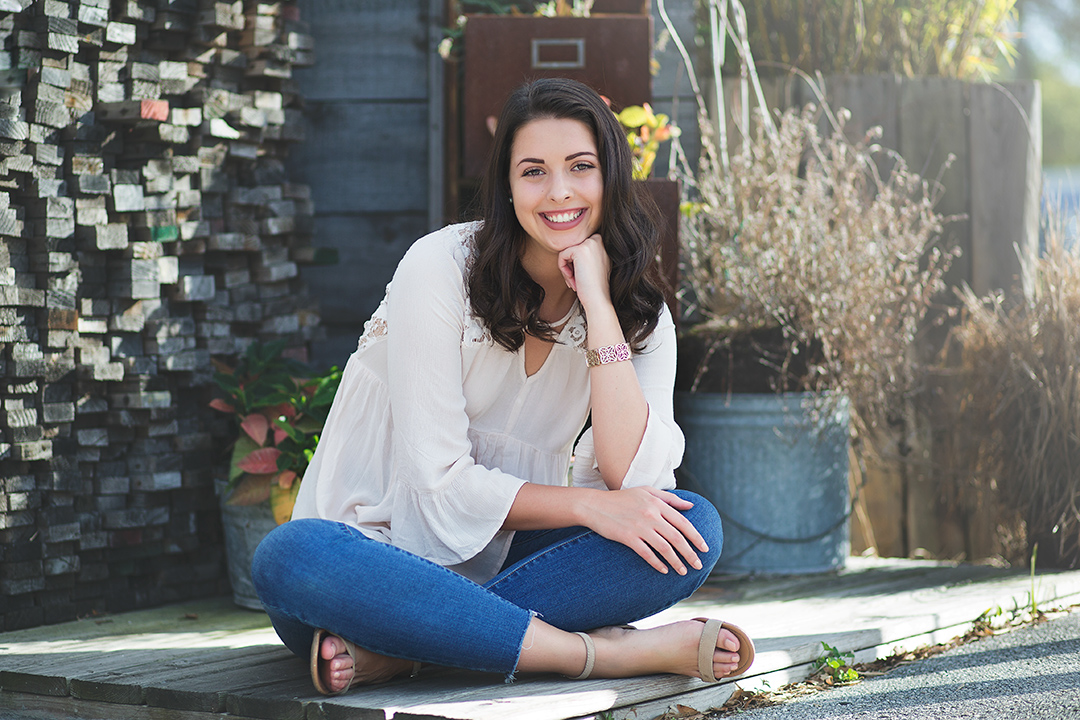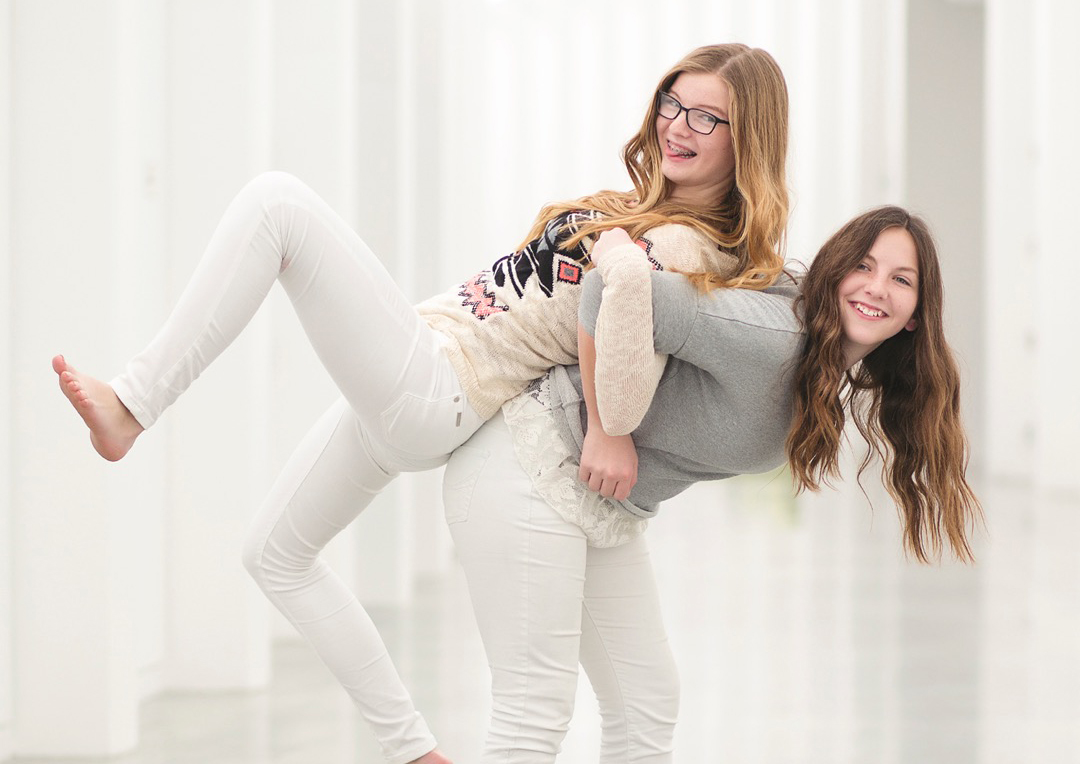 Who wouldn't love a photo shoot with all of your closest friends?! Real Friends sessions are perfect for best friends that want to be models for a day together, or a group of friends that grew up together and will all be going to different schools in the fall. Perfect for middle school, high school or even college.
My #1 goal for all teen sessions is to capture what is important to you. This can include anything from reading, drawing and art…. to sports, dance or music. My goal is to capture these talents in beautiful, powerful, and sometimes unexpected ways.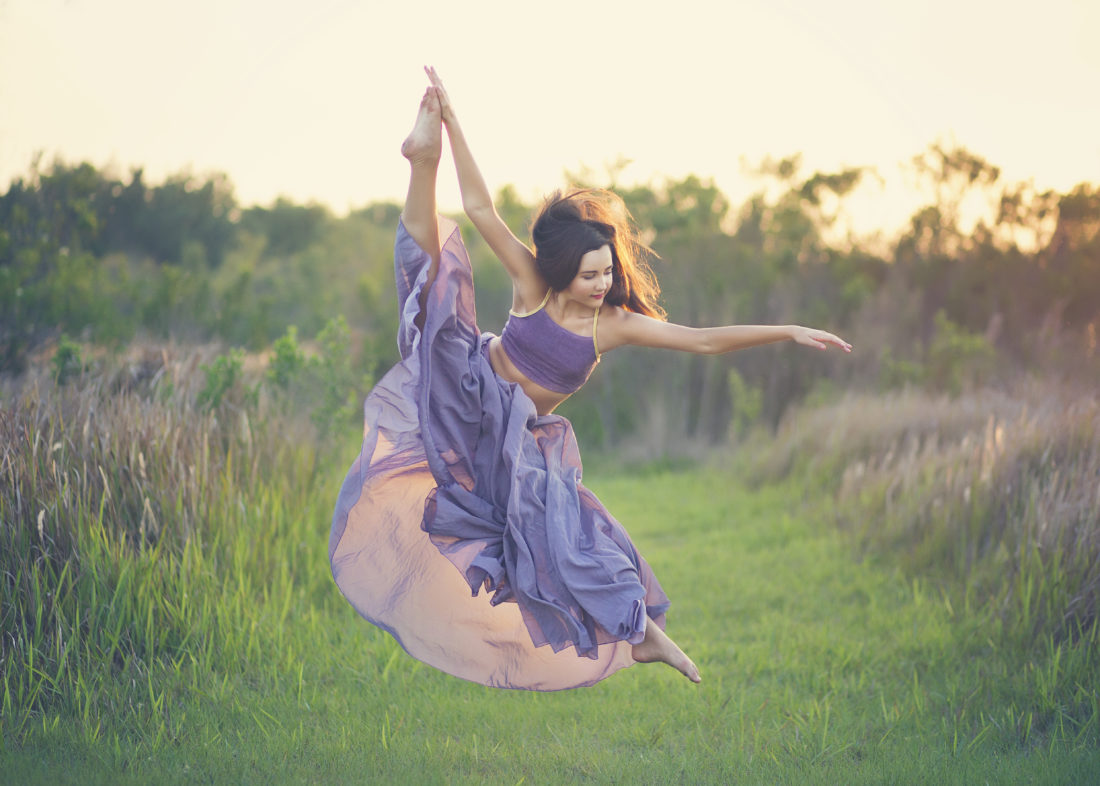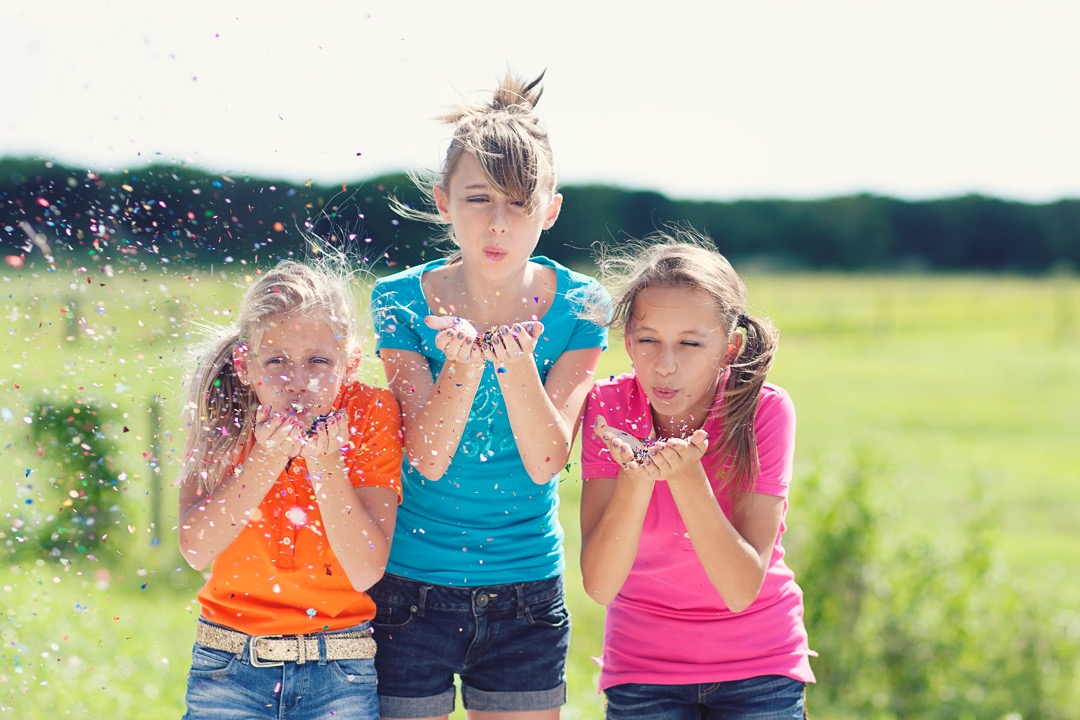 A photo shoot can be the best way to celebrate a special occasion such as a Quinceanera, a birthday party, or a Sweet 16. A Real Me session makes a perfect birthday gift for a teen or a young lady about to celebrate her Quinceanera. Display the images from her Real Me session at the party or the reception. Real Friends sessions work perfectly as part of a birthday party. All the guests can join in the fun of dressing up and modeling for group photos. Special time will be spent on just the birthday girl with all her friends there to cheer her on.